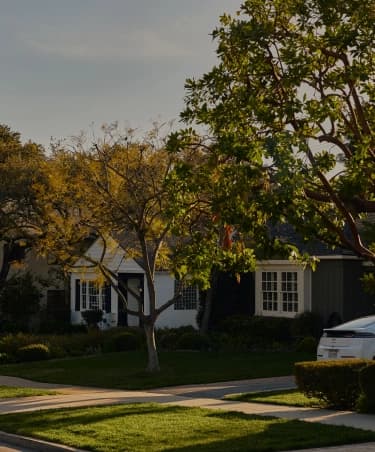 Refer a friend.
Split $1,000.
Welcome to Haven Referrals, an easy way to earn extra cash and lower your battery cost. Just tell your friends about us and if they get a Haven system, you'll each make $500. Score.
Tell your friends about your battery
Your Haven battery system has real benefits, so tell your friends about them. Batteries prevent power outages. They lower electric bills. And if your friend has solar, they can store their extra solar energy in a battery during the day and power their home at night. Genius.
Want to refer a friend to Haven? Fill out the form below and we'll say hello.
Get paid by Haven
Once your friend decides to get a battery system from Haven (and makes it official with a contract), you'll each receive $500. Remember, your friend needs to share your name and email address with us for you both to get paid.
Terms and conditions apply.
Two things to remember
Neighbors make great referrals
Landscapers. Pest control. Babysitters. People love to share recommendations. And helping your neighbor get a home battery can make the biggest difference. Show them the light (and share the rewards).
Batteries help people save money
In California, electric utility prices have increased by 38% since 2019. Having a home battery can help people fight back. Here's how it works. When time-of-use rates are high, a Haven home will switch to battery power and then charge up when rates are low.
Here's a snapshot of how your friend could save money every month, just like the Garcia family:
The Garcia family is saving $95 a month
One 13.6 kWh battery for essential appliances + pool
Based on a real Haven customer. Your friend's individual electric bill savings may vary based on their home's size and energy needs.
"Haven did an exceptional job adding two Franklin solar batteries to our home. They were very knowledgeable and responsive, answered all our questions promptly and were easy to communicate with. The process was seamless."
Mike J.
2-battery, whole home backup
"Haven has been amazing to work with. Communication has been wonderful. They explained everything to me exactly, very organized and well prepared."
Fred J.
1 battery, partial home backup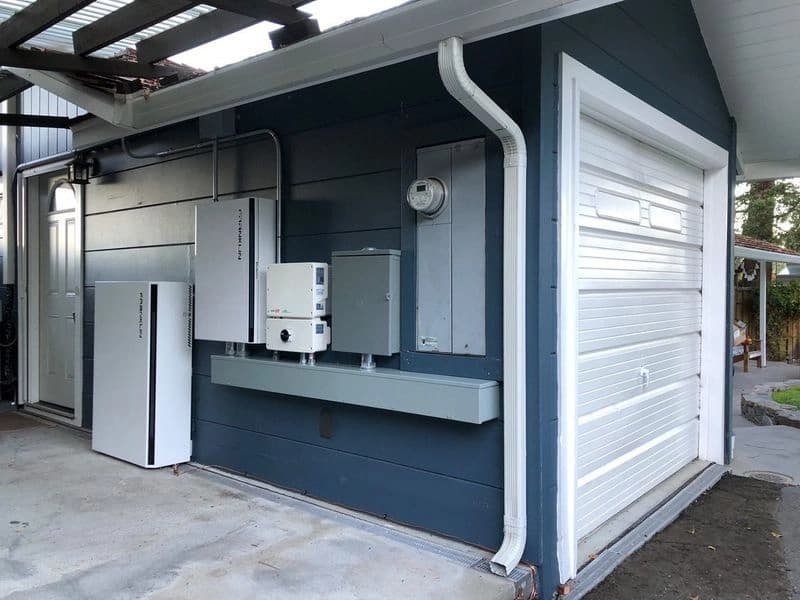 "I'm in a high fire zone and wanted to make sure - especially when working from home - that life could go on in an outage. A home battery is a way to achieve both of those things—reducing monthly costs and adding security and reliability to my power."
Mark K.
1 battery, whole home backup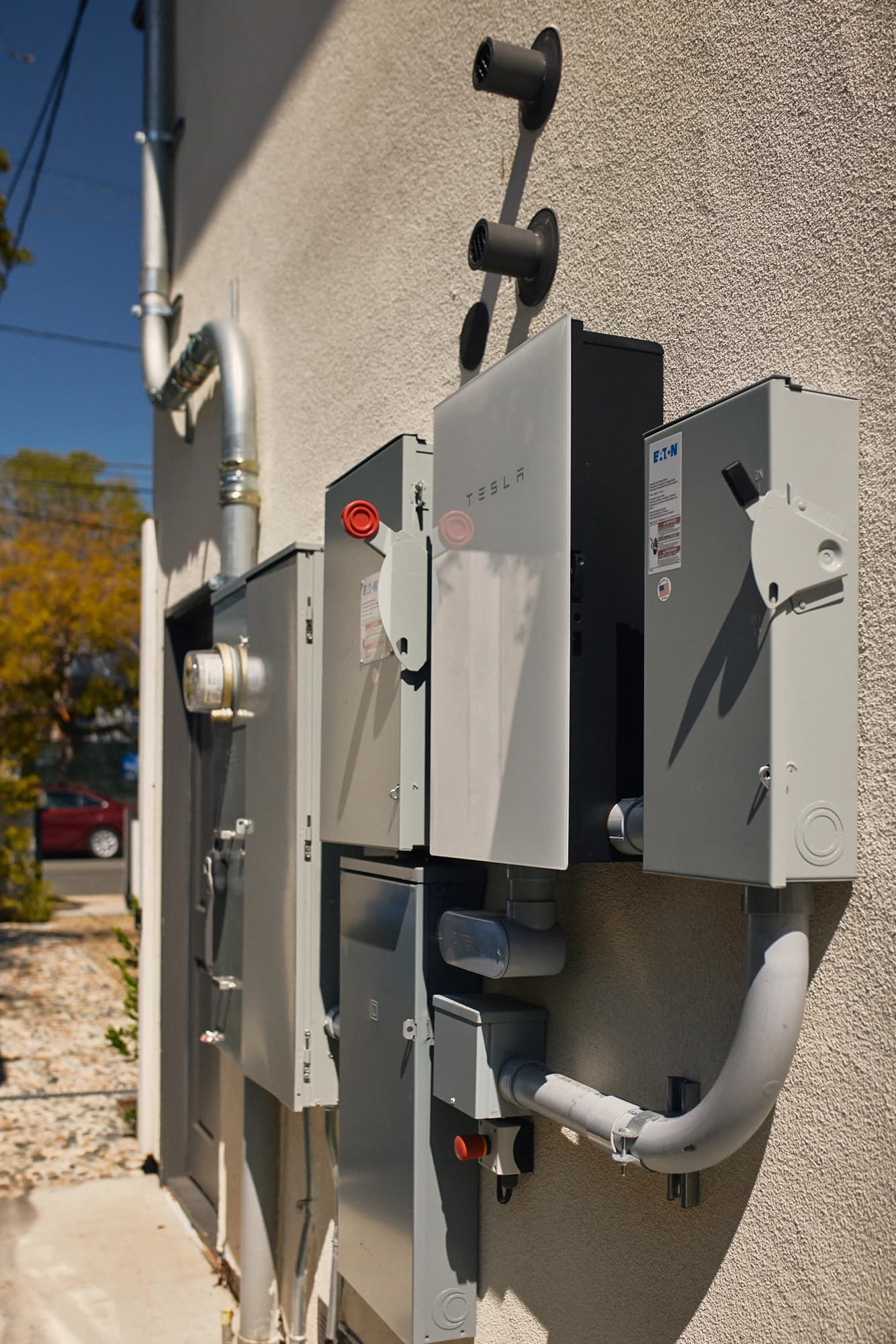 "It's a good idea, using home batteries to reduce our dependence on the grid. The grid is just not strong enough to handle the surge in demand coming our way, especially in California. The rise of EVs, new home construction, and so on, mean we need new solutions."
Kevin B.
2 batteries, smart whole home backup