Your search for
backup power
ends here
Meet Haven, your partner for home battery systems, fast installation, and real, human support

Currently powering CA – more states to come
"Haven optimizes the battery so it charges when tariffs are low and discharges when they peak."

"Customers [get] the right battery for their needs, and vetted electricians to install it."

"Haven's launch helps meet the increased demand for battery installs."
"Haven isn't the first to offer battery retrofits for solar, but its one-stop shop makes the process easier."

"[A] turnkey solution for people who want to install home batteries."

Haven is the simplest way to get a home battery
Wide selection of batteries
Our systems are tailored to your home's energy needs and designed with top-rated solar and battery hardware.
Fast + friendly installation
We have batteries ready and electricians on call. Your installation could happen the day after permitting.
Real, human support
Get simple, timely updates at every step of your installation (and beyond). Call, email, or text anytime.
Life with a battery? It's good.
Lower electric bills
Protect yourself against energy price hikes by using your battery to save when rates go up and earn extra when the grid is stressed
24/7 backup power
Keep your home humming through it all – outages, fires, even bomb cyclones
Extra income
Earn extra income by selling your stored energy when the grid is stressed. Hello, virtual power plants.
Learn about batteries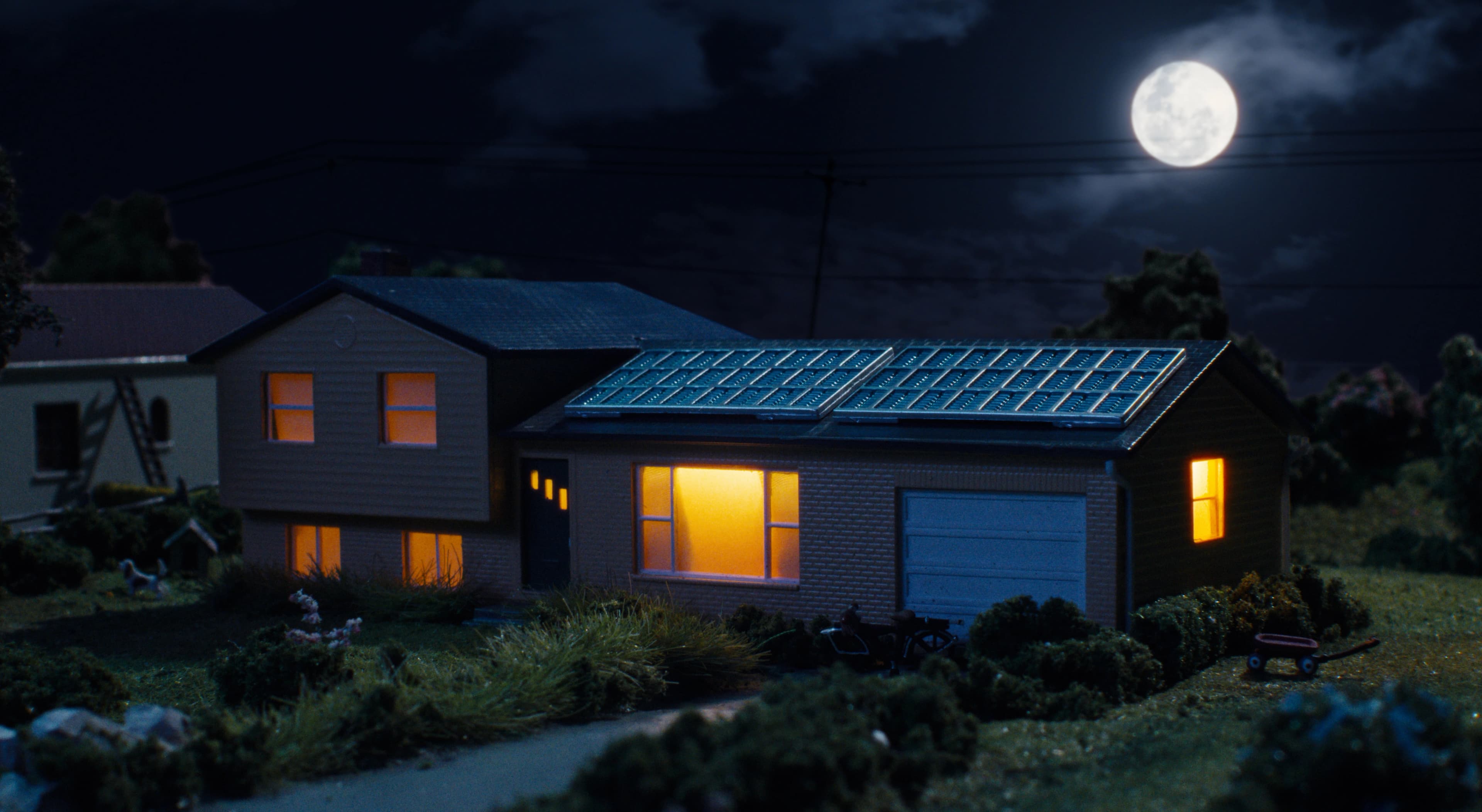 Haven makes it simple

Step 1: The battery

We choose the right battery system for you

Batteries aren't one-size-fits-all, so we'll design a system that's tailored to your needs. And your wallet.

Step 2: All the details

We take care of the installation

A home battery system from Haven means best-in-class service: vetted electricians, snappy communication and practically no paperwork.

Step 3: Ongoing support

We help you get the most from your battery

Uninterrupted power, year-round energy savings and extra income for using your battery: it's the gift we'll keep on giving.
See how Haven works
We were fed up with losing power and the stress it creates, especially with little kids. Haven has given us peace of mind and they made it so easy.
- Brittany C., Haven customer
Haven has been amazing to work with. Communication has been wonderful. They explained everything to me exactly, very organized and well prepared.
- Fred J., Haven customer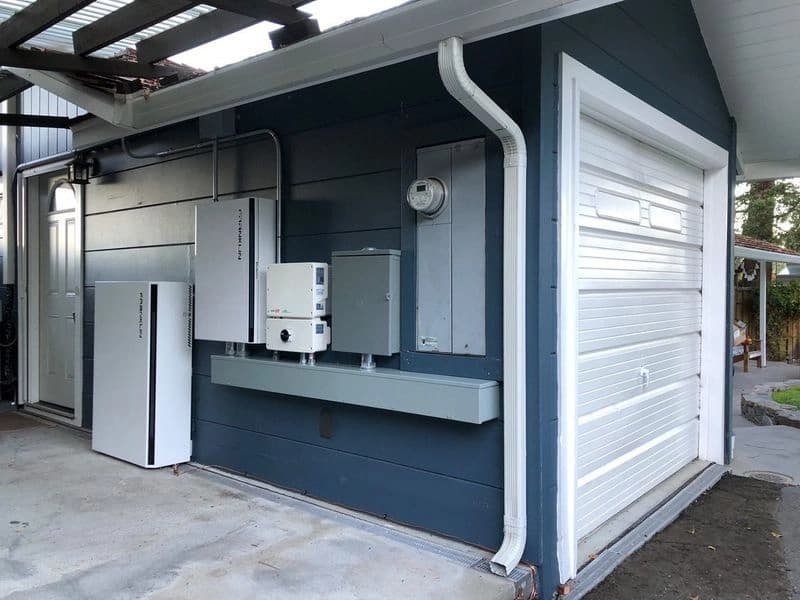 I'm in a high fire zone and wanted to make sure - especially when working from home - that life could go on in an outage. A home battery is a way to achieve both of those things—reducing monthly costs and adding security and reliability to my power.
- Mark K., Haven customer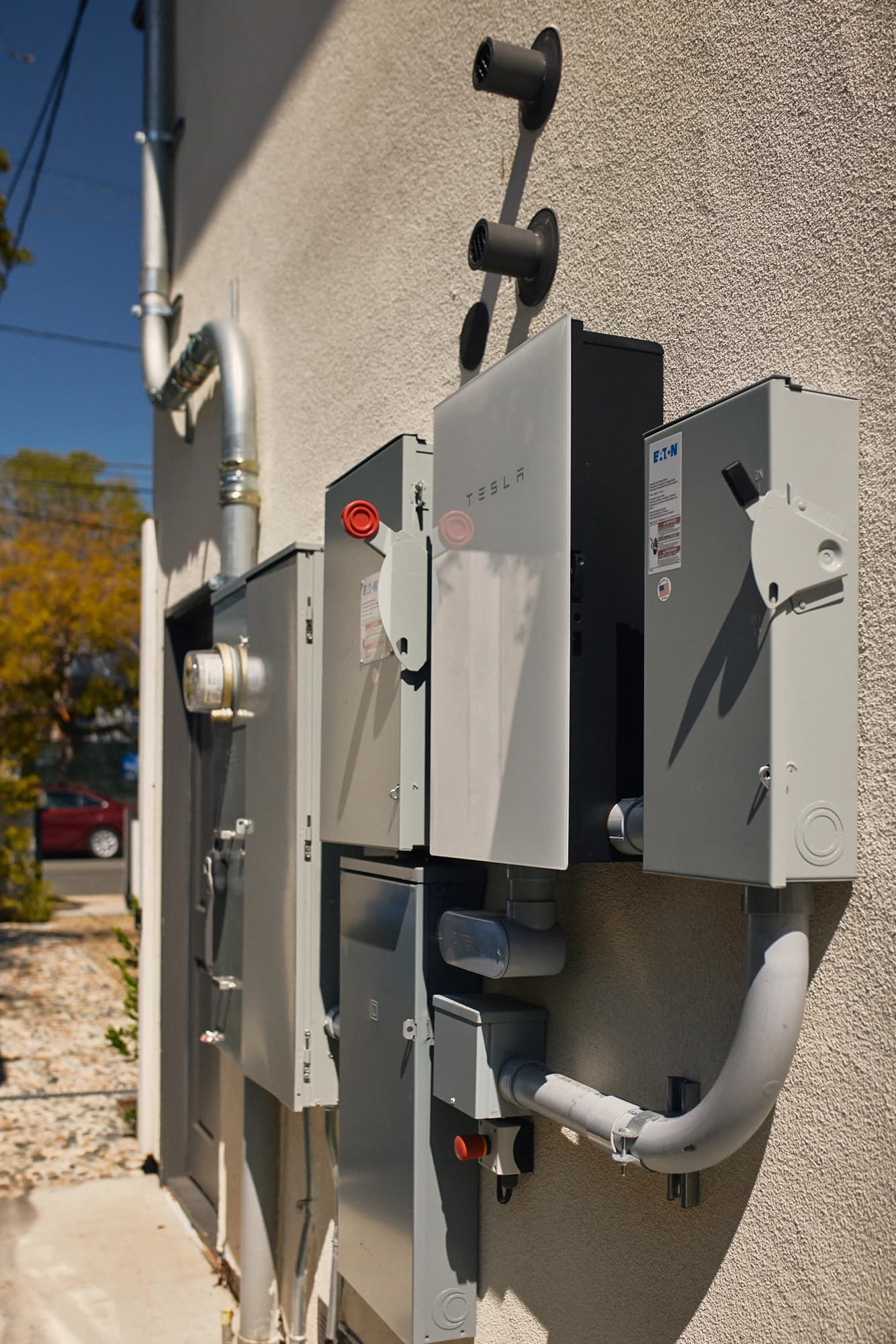 It's a good idea, using home batteries to reduce our dependence on the grid. The grid is just not strong enough to handle the surge in demand coming our way, especially in California. The rise of EVs, new home construction, and so on, mean we need new solutions.
- Kevin B., Electrician