Take control of
your home energy
Pair your solar with battery storage from Haven





Uninterrupted power, and more money in your pocket
Protect yourself from outages
Outages are increasingly becoming a part of life, disrupting workdays at home, cutting short dinners, and even threatening medical safety.
The decade from 2011-2021 experienced 64% more major power outages than that from 2000-2010.
With a battery, you can protect your home from power disruptions so your days can go on uninterrupted.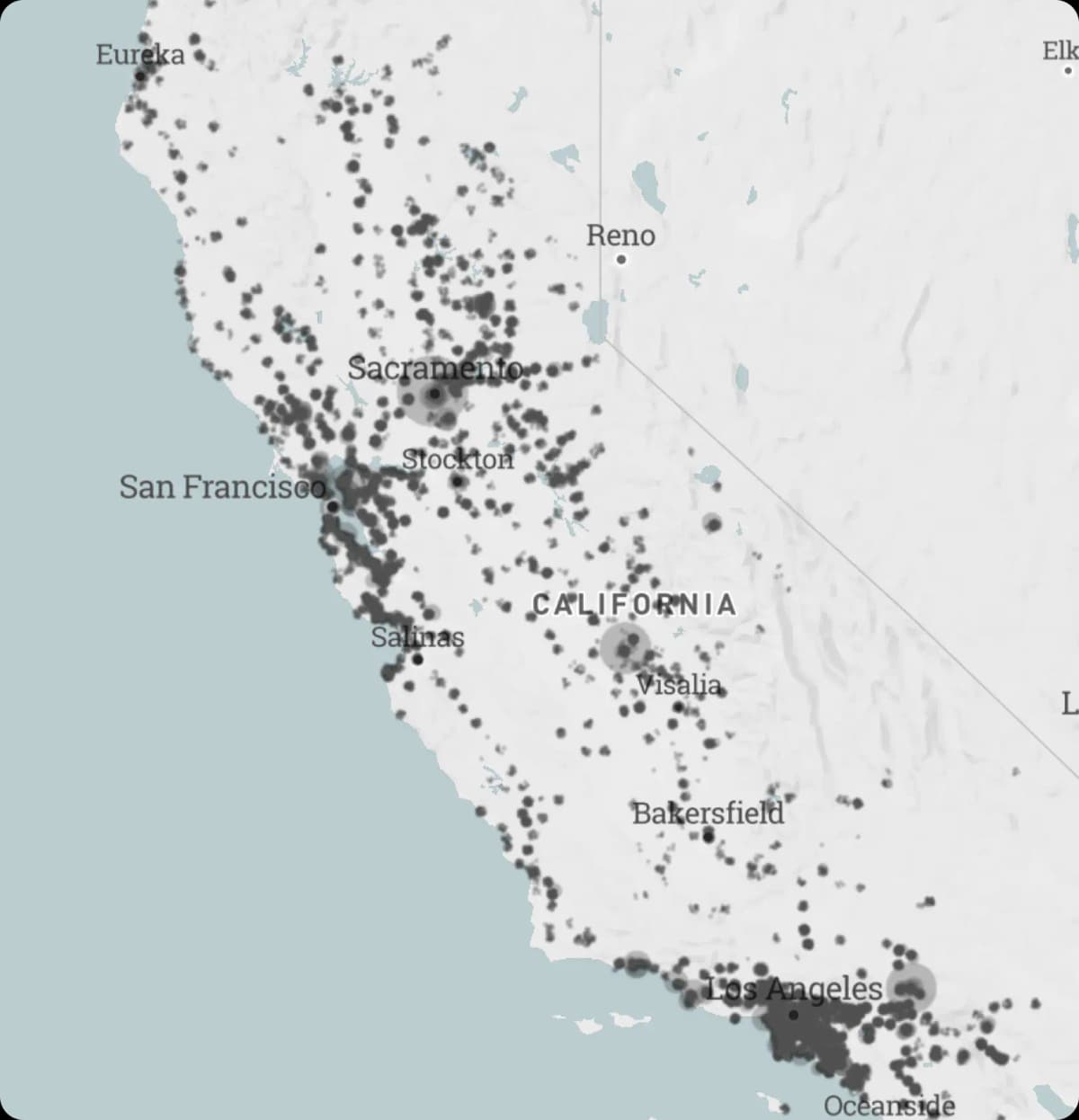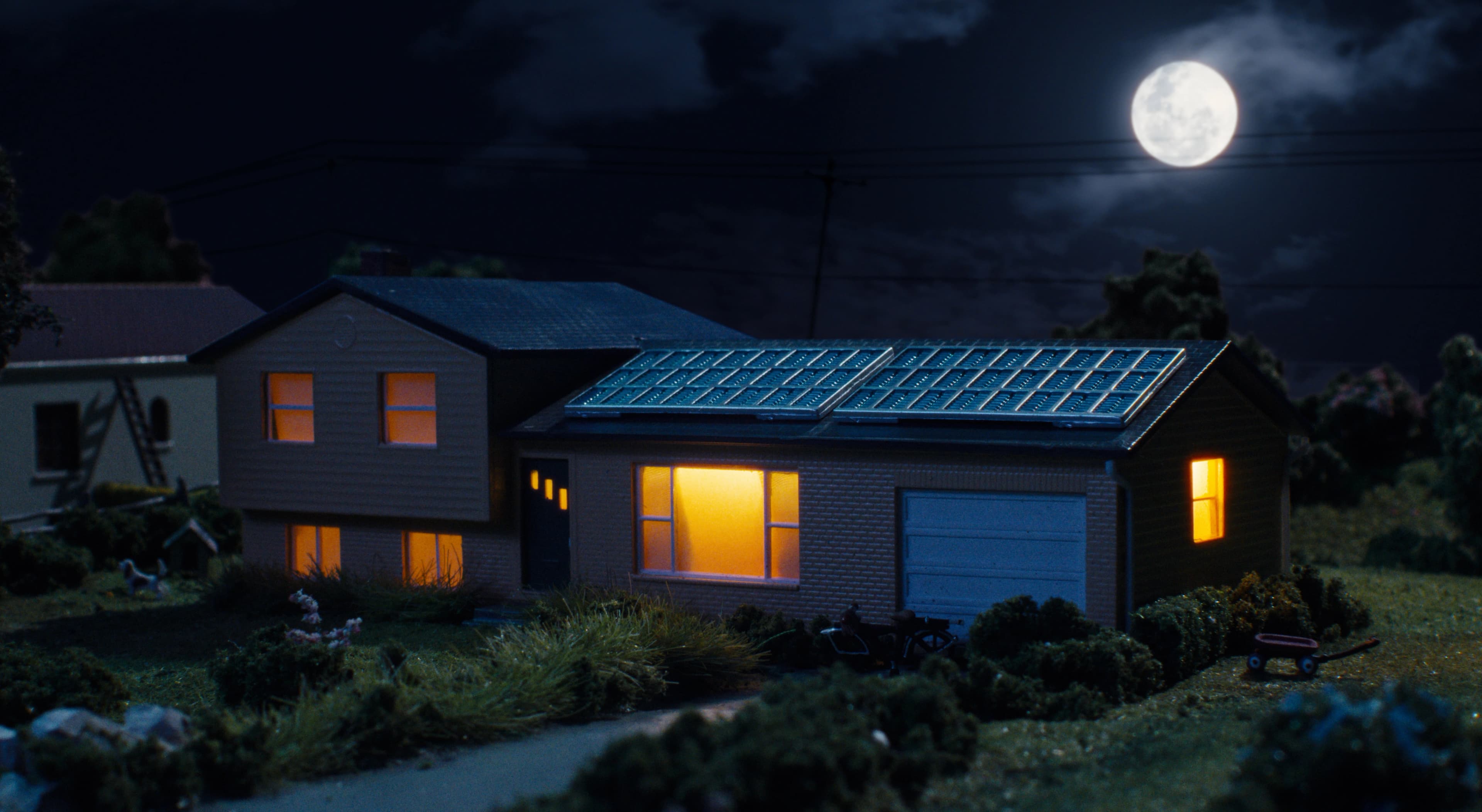 Expert advice with
full-service installation
Start with a free consultation to assess your needs. You'll provide information about your home and what you would like to get out of your battery storage. You'll work with an experienced design consultant to evaluate the best solution for you.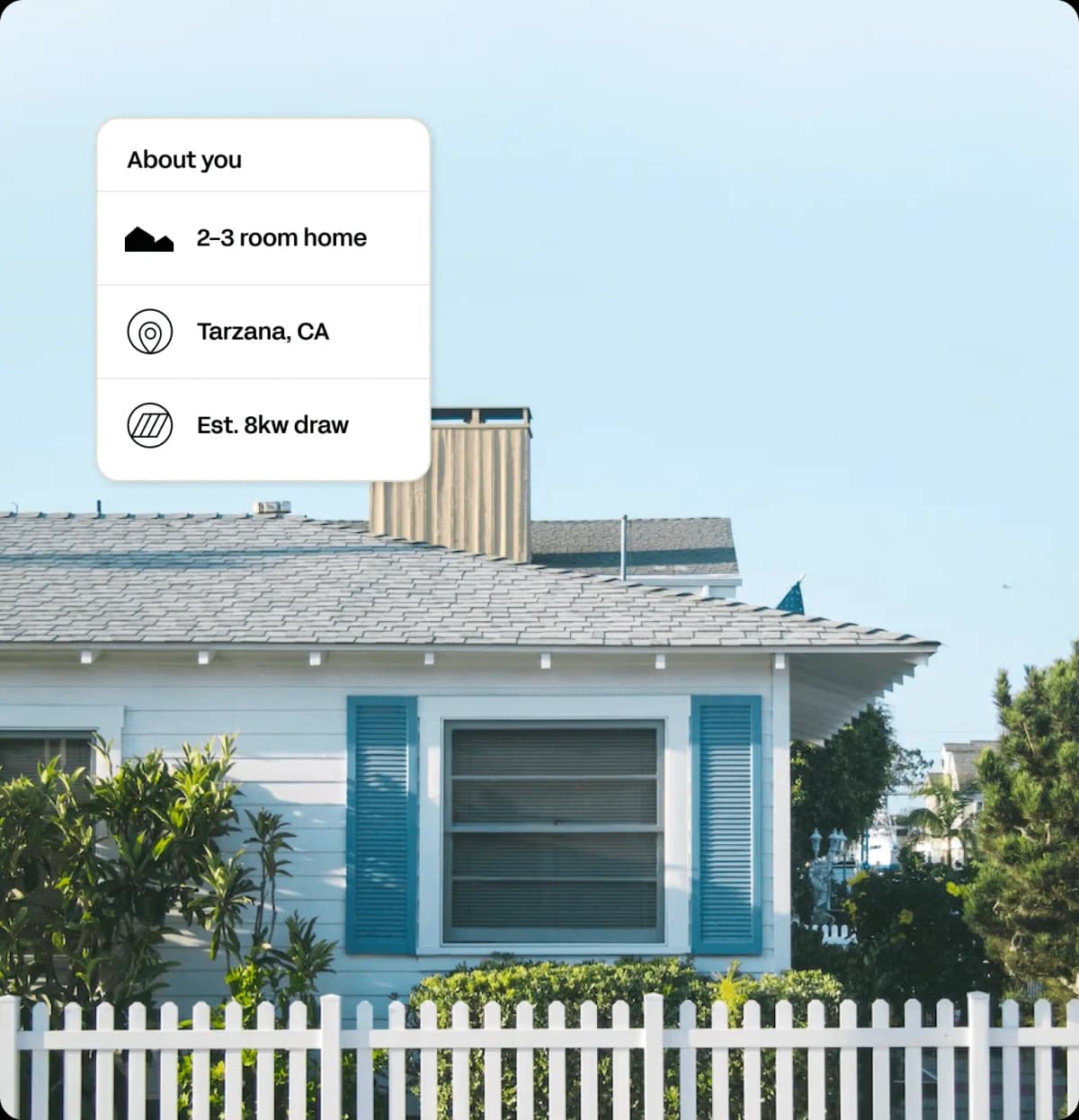 3

Full-service installation
Control & support
at your fingertips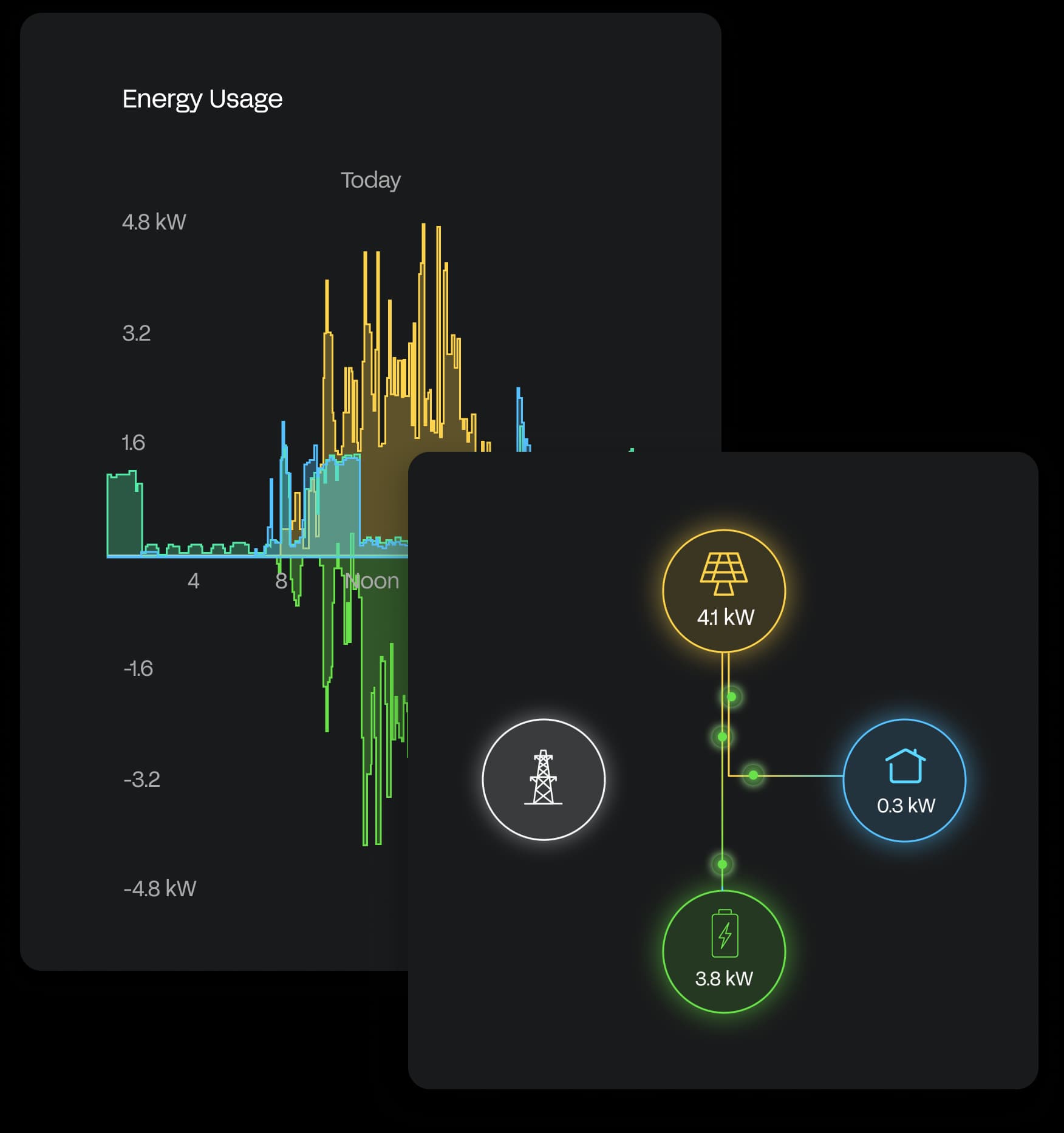 Monitor and adjust your battery remotely
Through the battery's app you can program your battery to different modes to suit your needs. Choose self-consumption to maximize independence from the grid, time of use to minimize electric bills, or backup to ensure full protection from outages.
Real, human customer support
Your system is covered by a manufacturer warranty and complimentary service warranty. Get in touch for any maintenance questions or services and Haven will see to it your system is up and running smoothly.
Optimization advice + notifications
Get notified about weather-related events in your area, changes to your utility rate or planned power shutoffs so that your system can adapt to changing circumstances to keep your home protected.
Get a battery
See how Haven powers different homes
"Haven did an exceptional job adding two Franklin solar batteries to our home. They were very knowledgeable and responsive, answered all our questions promptly and were easy to communicate with. The process was seamless."
Mike J.
2-battery, whole home backup
"Haven has been amazing to work with. Communication has been wonderful. They explained everything to me exactly, very organized and well prepared."
Fred J.
1 battery, partial home backup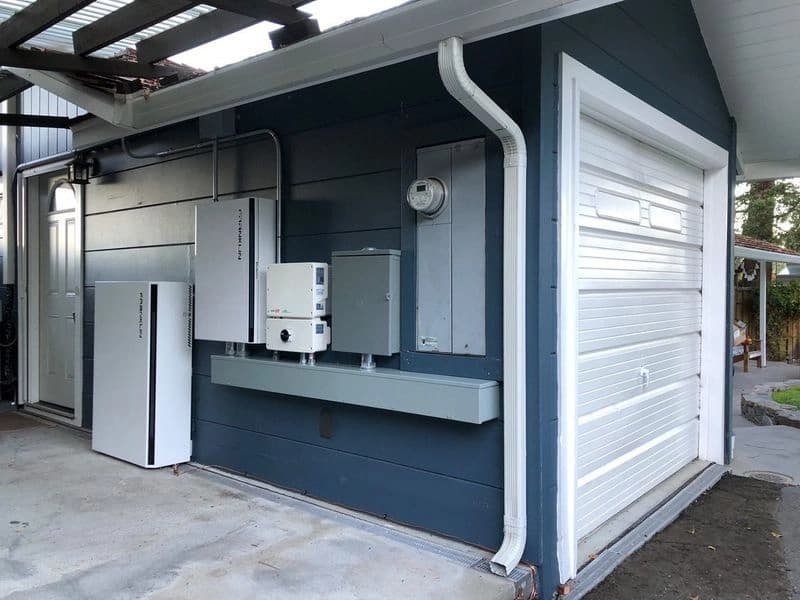 "I'm in a high fire zone and wanted to make sure - especially when working from home - that life could go on in an outage. A home battery is a way to achieve both of those things—reducing monthly costs and adding security and reliability to my power."
Mark K.
1 battery, whole home backup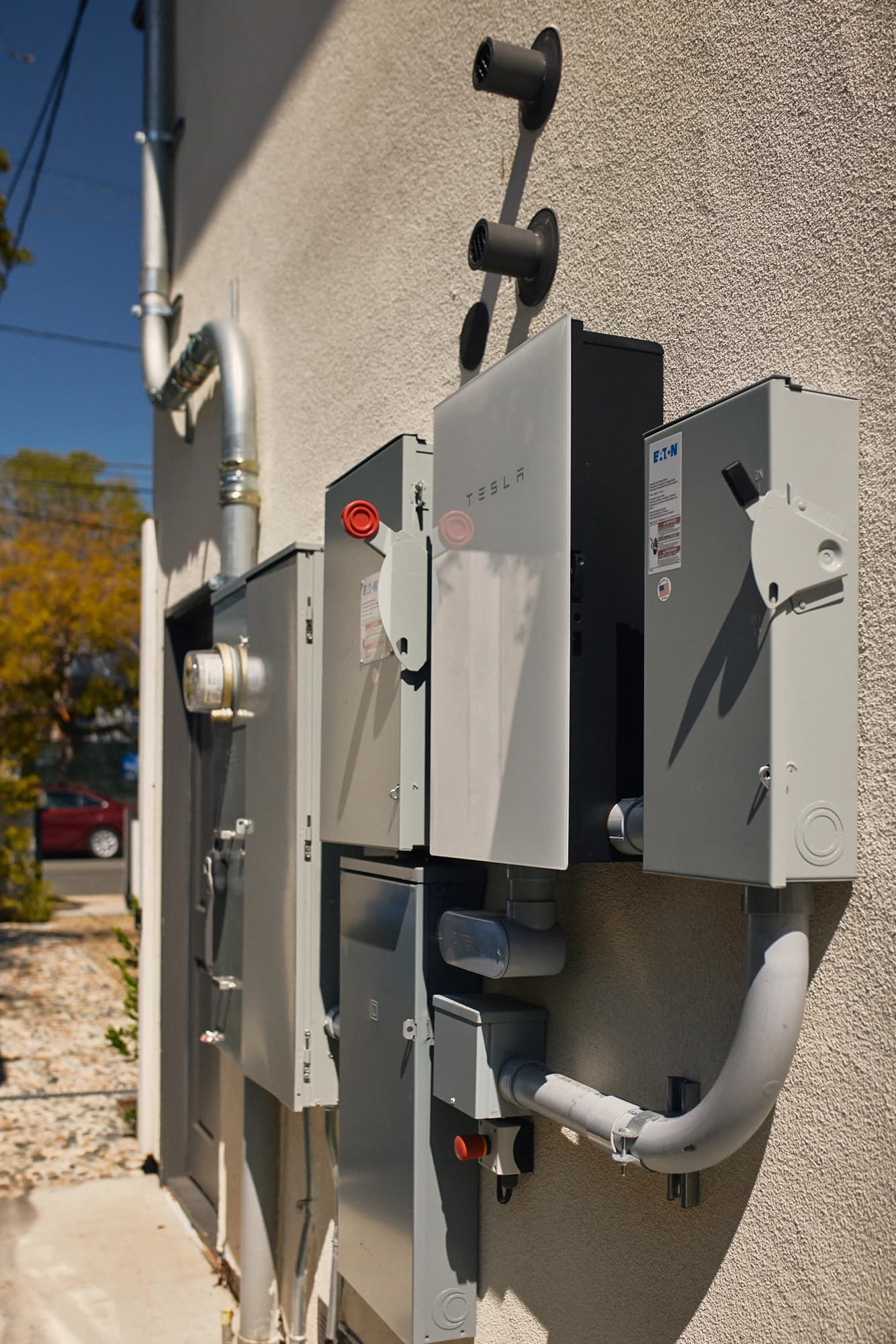 "It's a good idea, using home batteries to reduce our dependence on the grid. The grid is just not strong enough to handle the surge in demand coming our way, especially in California. The rise of EVs, new home construction, and so on, mean we need new solutions."
Kevin B.
2 batteries, smart whole home backup