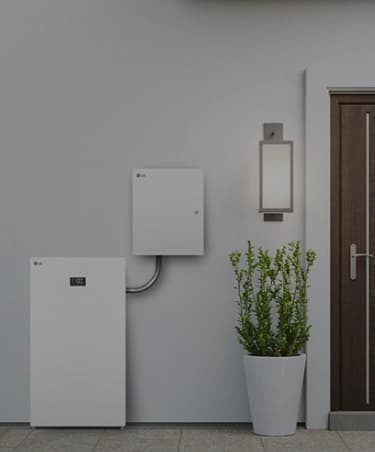 Break free from your utility company
Stop paying so much
Your battery charges when rates are low and powers your home when they go sky-high
Power through it all
Utility shut-offs, wildfires, even bomb cyclones – your battery keeps your home humming 24/7
Be self-sufficient
Store your extra solar energy during the day to power your home at night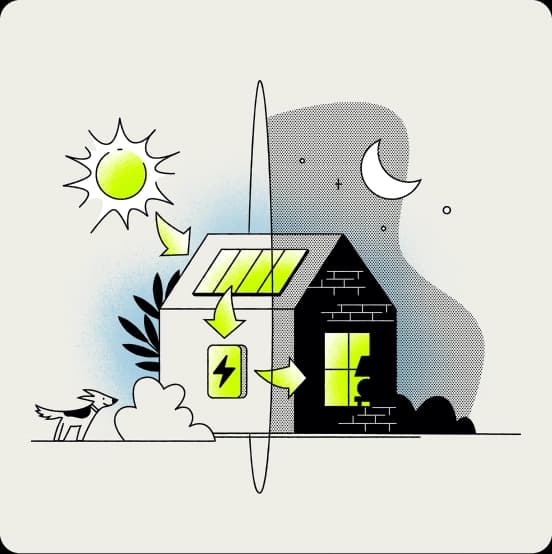 How batteries work
How do batteries store energy?
Your battery stores energy from the grid or from excess solar power. You can then use this saved up energy when there is an outage or when electricity prices are high.
Can I add a battery to solar?
Adding a home battery to solar helps you save money and avoid outages, and Haven makes it easy to do. We work with all providers and can design a storage solution to fit your needs.
What happens during an outage?
Your battery instantly disconnects you from the grid and start powering your home. When your system detects that grid power has been restored, it reconnects your home to the grid.
Meet your Haven system
We offer flexible financing and help you take advantage of all available incentives and rebates. We'll do the paperwork, too.
Price before incentives:
Starting at:
$17,500 or $177/mo
Price with 30% federal tax credit:
Starting at:
$12,250
What's included:
Top-rated battery + hardware

Local permits + engineering plans

Fast, friendly installation

Two-year service warranty

10-12 year battery warranty

Ongoing energy management
Our recommended batteries
Note: the average CA home uses 27 kWh
Our recommended batteries
Note: the average CA home uses 27 kWh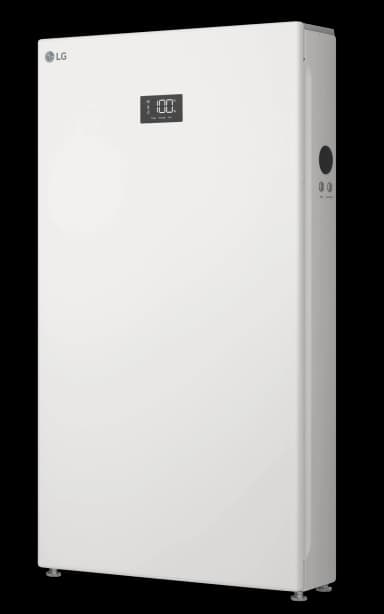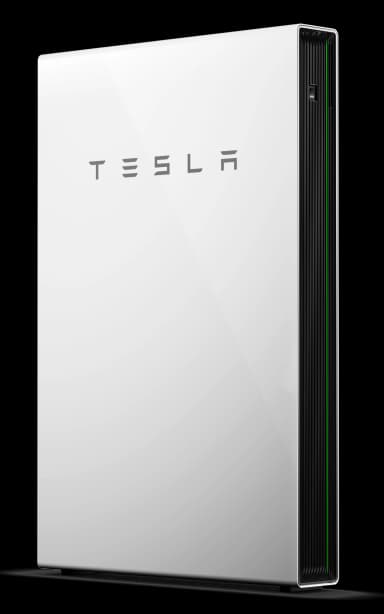 We'll recommend a battery based on your needs and design a system to meet your energy goals. We have a wide inventory and certified electricians on call.
See how Haven works